Trusted Dentist – New York City, NY
Get to Know
Dr. Francisca A. Sanchez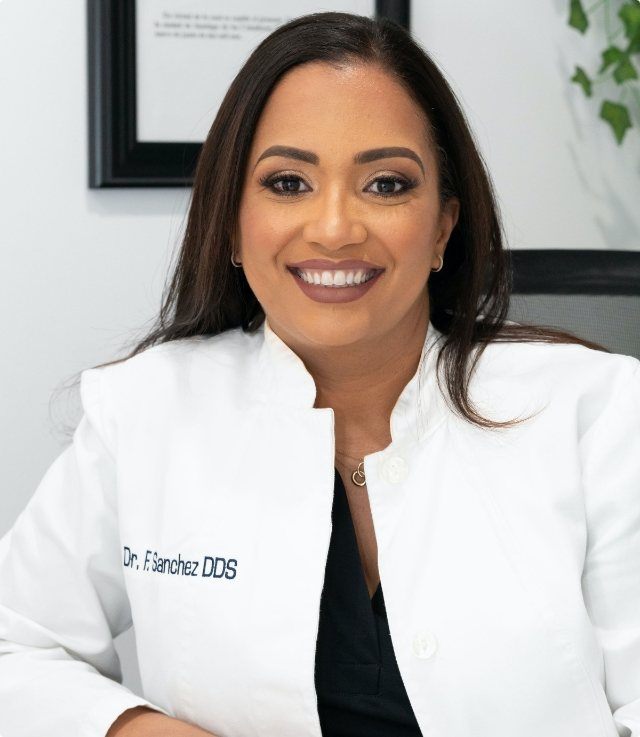 For over 20 years, Dr. Sanchez has loved being able to transform her patients' lives for the better through their one-of-a-kind smiles. And they love her optimistic, hard-working nature in turn! She can't wait to welcome you in soon at FS Dental Arts. If you'd like to learn more about her first, just continue reading below.
Why Did You Decide to Become a Dentist?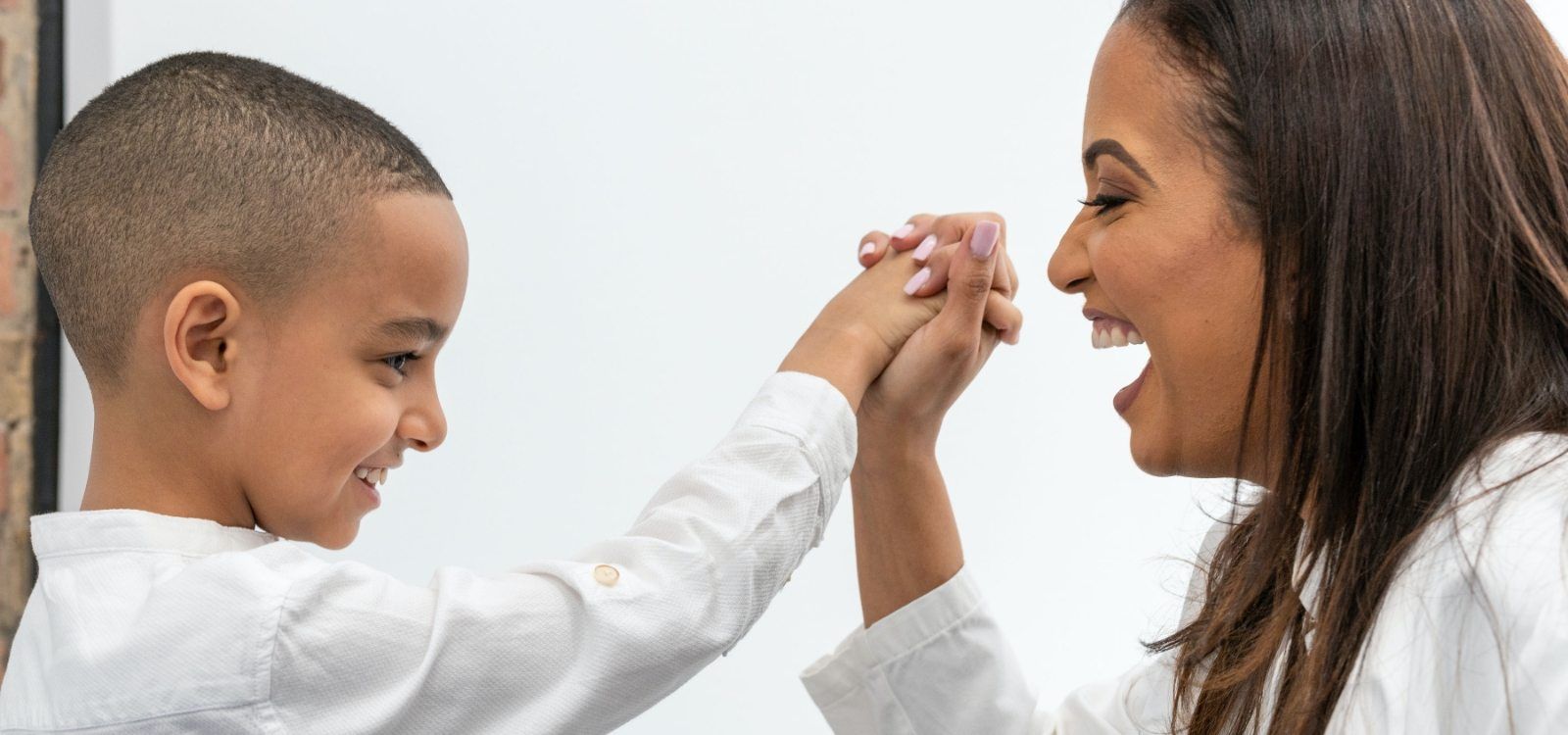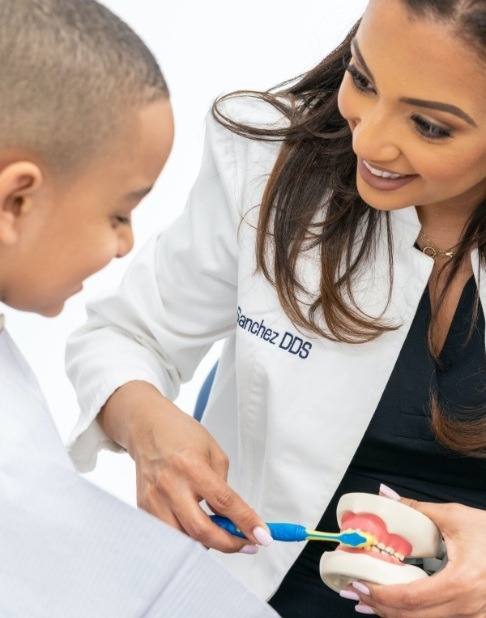 Ever since she can remember, Dr. Sanchez has wanted to be in the healthcare field. Dentistry in particular captivated her early on because she realized she could help people by improving the function and aesthetics of their mouth specifically. Being responsible for these gratifying results was so personally fulfilling! Today, she considers nothing more valuable than the relationships she develops with her patients. It truly is the perfect job for her strengths and passions.
Where Did You Study Dentistry?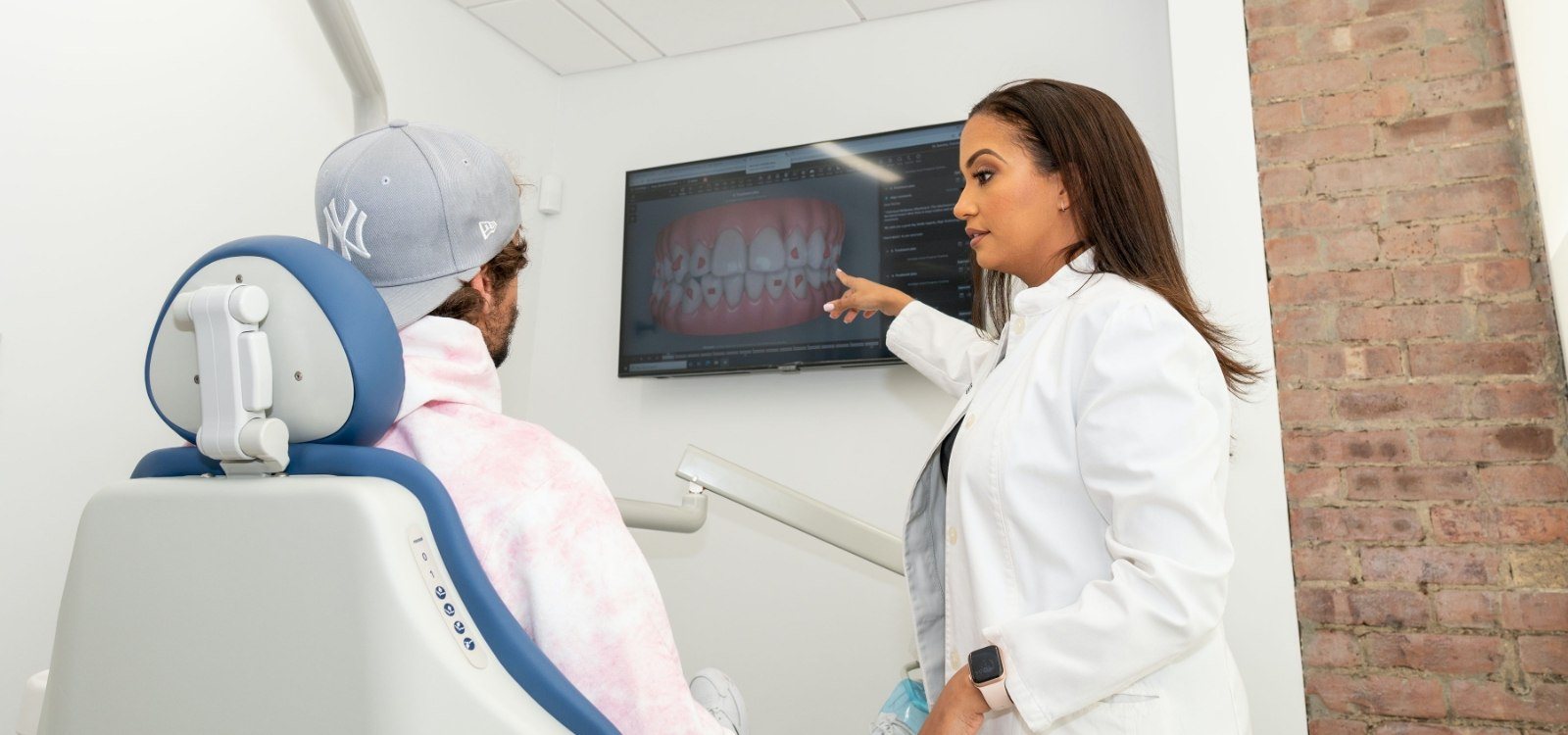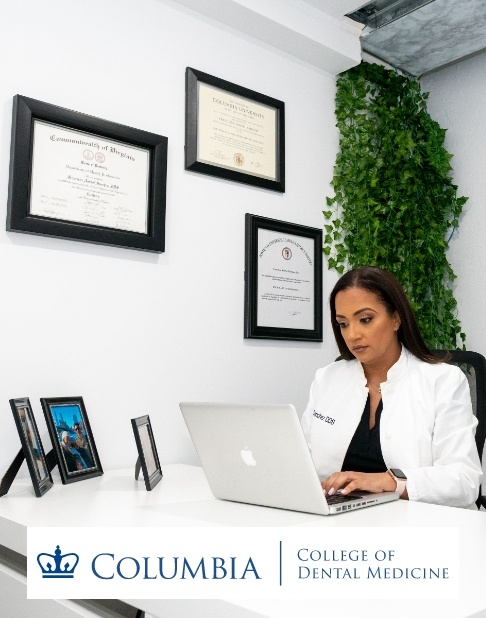 Dr. Sanchez attended dental school in the Dominican Republic and graduated from a very prestigious program in 2001. After moving to New York City, she obtained a degree in dental hygiene at Hostos Community and worked in the field for a few years – but her ultimate dream was to obtain her dental doctorate in the United States. Finally, she attended the Columbia School of Dental Medicine, completing her AEGD. She also received state-of-the-art training in dental implant placement from the University of Florida. Today, she is a proud member of the New York Dental Association and American Dental Association.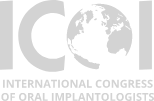 Outside of the Dental Office, What Do You Like to Do?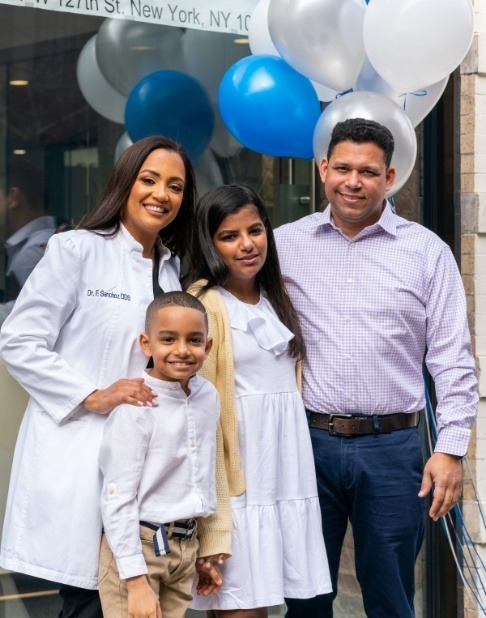 At home, Dr. Sanchez is married to her fantastic husband Francisco (yes, they have the same name). Their two kids are Julianna and Francisco, who are very bright and loving. In her free time, you can usually find her hanging out with the whole family, reading, watching movies, and trying new foods at restaurants!