About Our Dental Office – New York City, NY
Vibrant, Educational, & Reliable Dentistry
Dr. Francisca Sanchez and her team at FS Dental Arts love what we do, and we're New Yorkers through and through. Our style of care isn't transactional—we take our time to get to know our patients and understand their unique needs so we can provide them with the attentive dentistry they need to keep their smiles in great shape. You can learn a little more about what makes our West Harlem dental office so unique below.
Safe & Clean Dental Office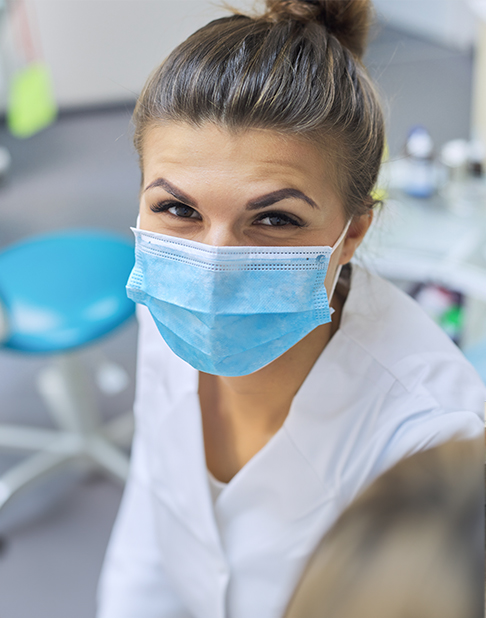 One of our top priorities is helping keep our patients safe and healthy. We have and will continue to adhere to the infection control recommendations from leading organizations like the CDC, WHO, and OSHA to do our part to stop the spread of Covid-19. You can view some of the additional safety precautions that we're taking by clicking on the link below. If you have any questions, please don't hesitate to reach out to us directly.
Relaxing Atmosphere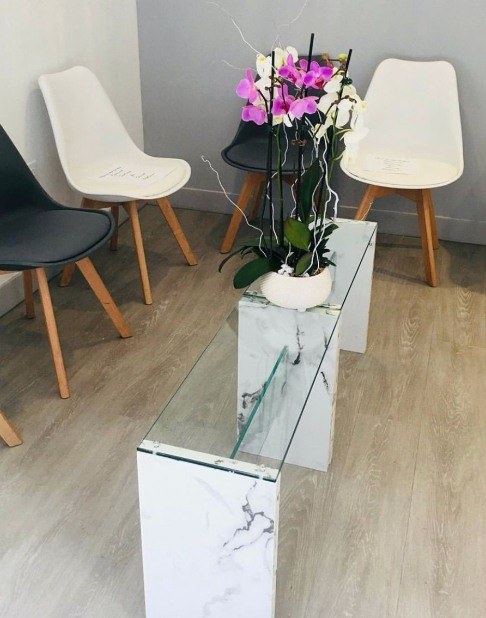 Traditional dental offices feel cold, clinical, and up-tight, but not ours. Our dental office has a fresh, clean look, and our team is passionate about what we do. We take the time to get to know everyone who visits us, and educate our patients so they know the why's, what's, and how's of our recommended treatment plans. Plus, due to our convenient location in West Harlem, patients don't have to leave the city to get high-quality, specialized dental care.
Advanced Dental Technology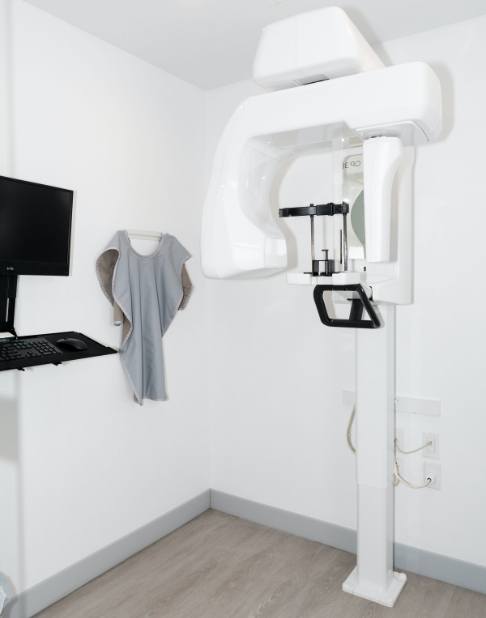 Our dedication to providing exceptional, comfortable dentistry that stands the test of time starts with using the latest, most reliable technology in our field. Each of our treatment areas is equipped with digital X-ray imaging systems and intraoral cameras, which help us accurately diagnose oral health problems and educate patients about what's going on in their mouths. We also have a soft tissue laser to eliminate the need for sutures and scalpels in treatments like gum recontouring.