Replace Missing Teeth – New York City, NY
Don't Go Through Life with an Incomplete Smile
A missing tooth can be a major disruption in your life. Unfortunately, it's more common than you might think; according to the CDC, most Americans have lost an average of 12 permanent teeth by age 50. It's important to understand your options for filling the gaps in your grin so that you can still enjoy the benefits of a complete smile, so call FS Dental Arts to schedule an appointment with Dr. Sanchez as soon as you can to discuss your options to replace missing teeth in New York City, NY.
Why Choose FS Dental Arts
for Replacing Missing Teeth?
In-House Implant Placement
Unique Dental Office Environment
State of the Art Dental Technology
Dental Bridges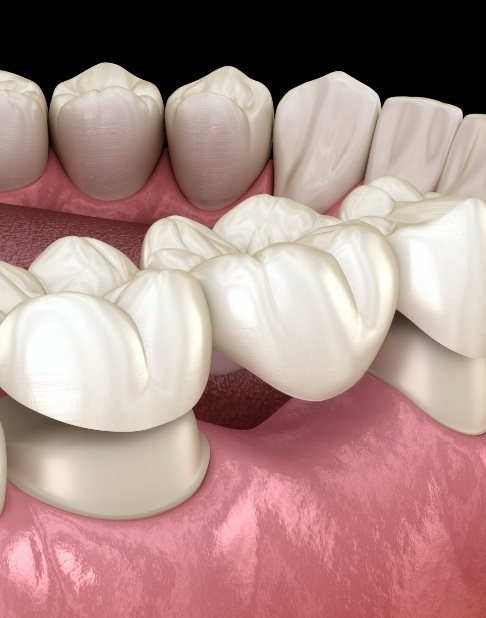 When there's just a single gap in the smile, a dental bridge is often all you need to take care of it. This type of restoration is made up of two crowns and at least one prosthetic tooth; the crowns are attached to natural teeth and the prosthetics between them fill the empty space. A bridge can be used to replace a single tooth or multiple teeth in a row as long as the teeth adjacent to the gap are still healthy enough to support the crowns.
Learn More About Dental Bridges

Dentures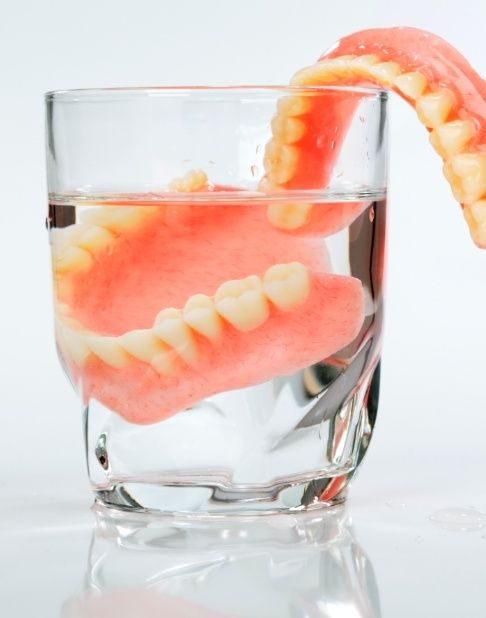 We can use dentures to help you replace many teeth at once. A partial denture can fill in gaps spread throughout your mouth, and a full denture can replace the entire arch. Today's dentures are smaller and sleeker than past prosthetics, making them more comfortable and helping them appear more natural in the mouth. If you choose dentures to replace your teeth, you need to remember to take them out of your mouth at night to give your gums a chance to rest.
Dental Implants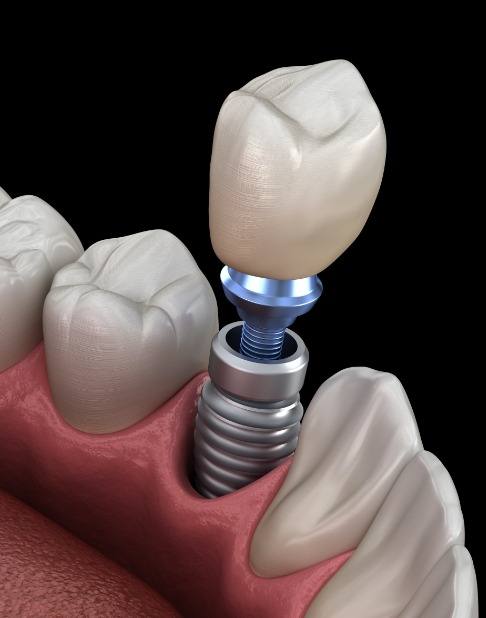 Dental implants offer a truly complete solution for missing teeth, being able to account for the missing root as well as the crown. This makes them stronger than traditional restorations, allowing you to eat virtually anything. They also look and feel natural, and they can actively contribute to a strong, healthy jawbone. Our in-house periodontist can place implants to replace any number of teeth; we can use them to fill in single gaps as well as entire rows.