Restorative Dentistry – New York City, NY
Fix Your Damaged Smile
A lot of people are embarrassed about calling the dentist for a damaged or decayed tooth, but the fact is that almost everyone will have to deal with these problems at some point in their lives. We'll never judge you or your smile; instead, Dr. Sanchez will revitalize your teeth with an expertly personalized restoration, allowing you to smile with confidence again while you go about your day as normal. Call FS Dental Arts right away for restorative dentistry in New York City, NY if you have a tooth in need of repairs of any kind.
Why Choose FS Dental Arts
for Restorative Dentistry?
Long-Lasting Tooth-Colored Crowns
State of the Art Dental Technology
Dental Office with a Unique Atmosphere
Dental Crowns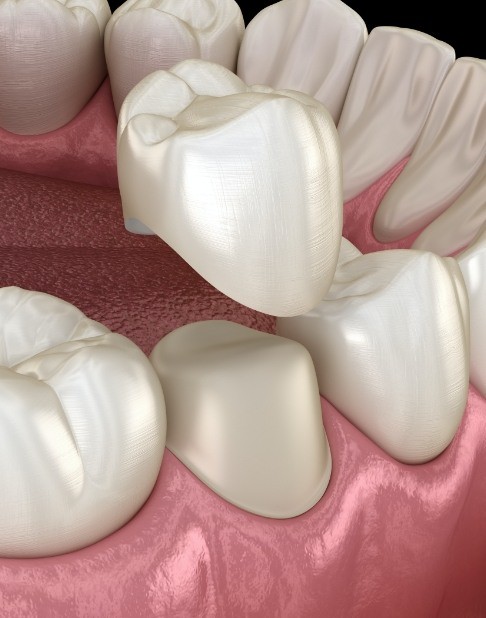 Crowns are essentially "caps" for your teeth; they are placed on top of the dental structure in order to protect it from additional damage and decay. They can also be used to restore the tooth's original shape, size, and strength so that you can keep biting and chewing normally. Crowns can be made from a variety of materials. We offer a number of options such as porcelain and zirconia that are known to be both durable and natural-looking.
Learn More About Dental Crowns
Tooth-Colored Fillings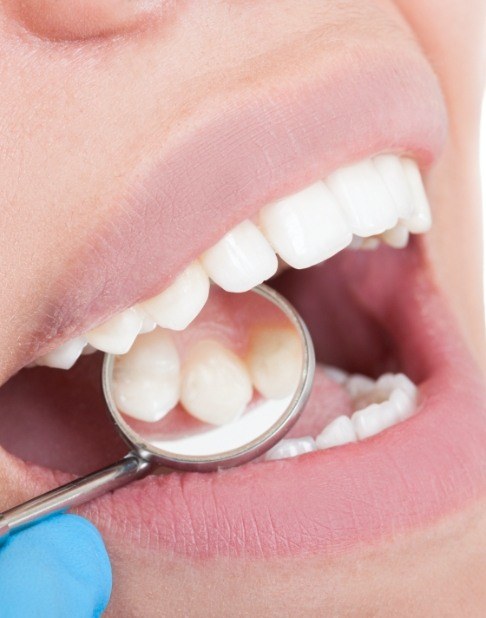 Fillings are ideal for fixing small cavities and minor dental damage, and they will protect the tooth from future infections. While crowns normally require at least two appointments, a filling can often be applied during just one visit. Instead of metal amalgam, our dental office prefers to use composite resin to make fillings. This material can be made to closely match the color of your natural teeth, and it can be placed more easily without having to remove any enamel.
Full Mouth Reconstruction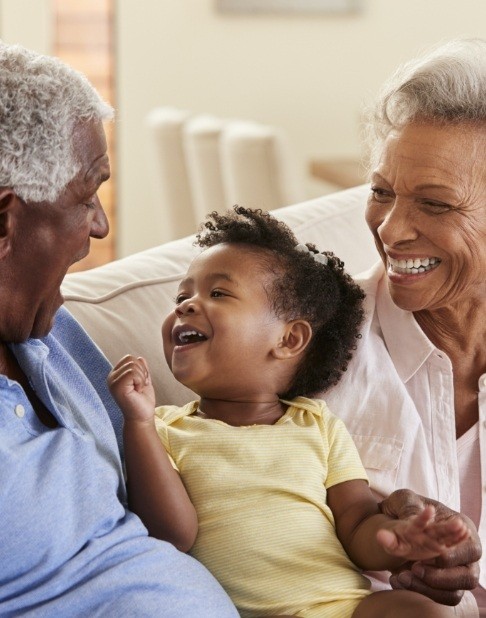 When you picture getting a crown or filling at the dentist's office, you likely imagine only having one tooth repaired at a time. But sometimes extensive decay, a powerful blow to the mouth, and other issues can leave all your teeth damaged, thus requiring a more extensive fix. That is where the full mouth reconstruction process kicks in. Once we examine your entire mouth, we can make a plan to fully restore your smile using a custom combination of strategically chosen restorations.