Teeth Whitening – New York City, NY
Bring Back Your Bright, Beautiful Smile
One of the most common reasons people visit their cosmetic dentist is that they're bothered by teeth that have become stained or discolored. Even if you generally do a good job brushing your teeth, your smile is very likely to become duller over time. With a professional whitening treatment, Dr. Sanchez can help you brighten your grin and remove stubborn stains. Give us a call today to learn more about the whitening options that are available!
Why Choose FS Dental Arts for Teeth Whitening?
Quick, Effective Venus In-Office Whitening
Personalized Elegance Take-Home Whitening
Conveniently Located Dental Practice
Who Is a Good Candidate for Teeth Whitening?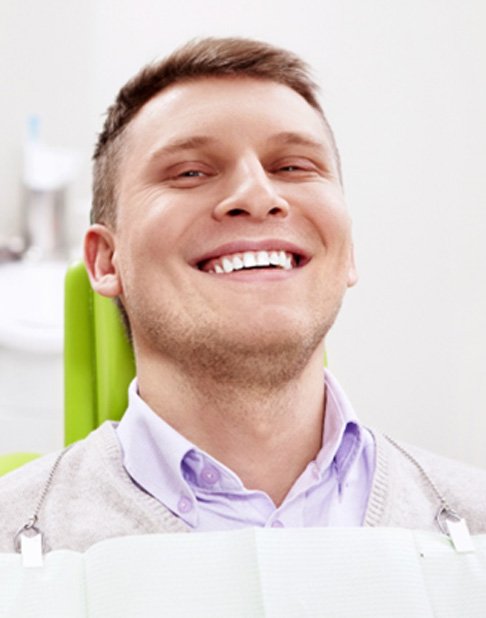 Teeth whitening can be an excellent solution for both minor stains and more extensive discoloration. But in order to confirm that you're a candidate for the procedure, we'll need to examine your teeth during a cosmetic consultation. Our goal will be to confirm what's causing the discoloration and determine whether teeth whitening is an option for correcting the problem. Additionally, we'll need to make sure you don't have any cavities or gum disease that might interfere with your cosmetic treatment.
How Does Teeth Whitening Work?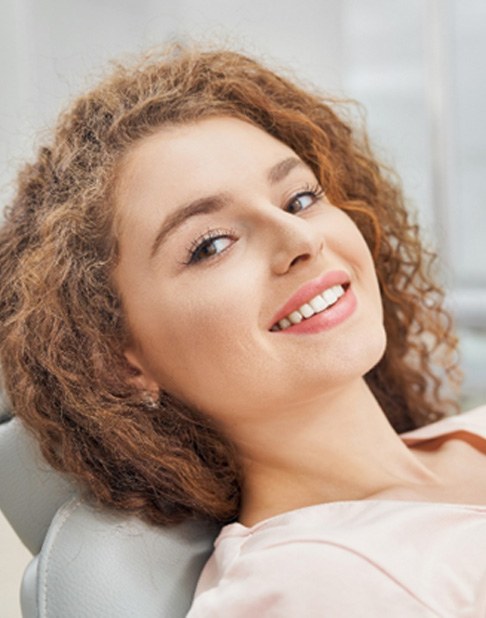 At our office, you can choose either Venus in-office whitening or Elegance take-home whitening. No matter which one you pick, you can look forward to stunning results. We can go over both treatments in more detail with you during your initial consultation so that you can narrow down the one that's right for your smile. In the meantime, here's what you need to know about each option:
Take-Home Teeth Whitening
Each Elegance whitening kit includes professional-grade whitening gel and customized whitening trays. Each day, you'll fill the trays with the gel before wearing them over your teeth. Over time the gel will do its work to remove any stains on your smile, leaving you with a much brighter grin in one or two weeks.
In-Office Teeth Whitening
The Venus in-office whitening system lets you brighten your smile in as little as three or four 15-minute whitening sessions. In-office whitening is often a perfect solution for patients who want to brighten their smiles quickly for an upcoming event.
Tips for Maintaining Your Brighter Smile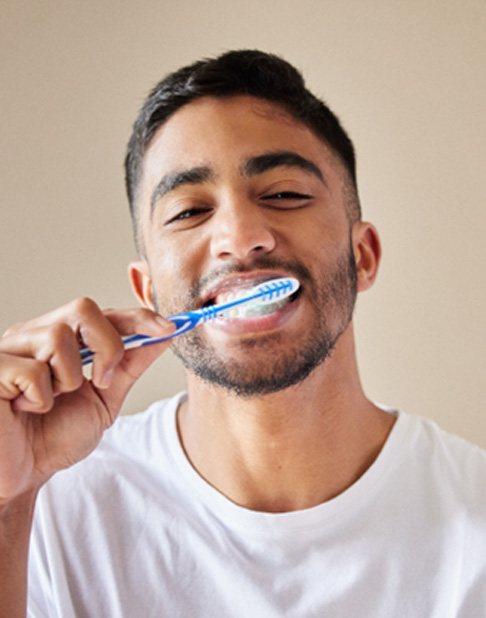 The results of whitening don't last forever, but you can maintain them for years at a time as long as you're taking proper care of your teeth. To preserve your new smile, follow these helpful tips:
Be aware of the kinds of foods and beverages that can stain teeth (such as berries, coffee, and tea), and limit your exposure to them as much as possible.
Brush thoroughly at least two times every day. Don't forget to floss as well.
Eat plenty of dairy products to strengthen your teeth. White yogurt is a great option that won't leave discoloration.
Visit our office every six months for a dental checkup and cleaning. We can polish your teeth to keep them looking their best.
Remember that you can always come into our office for a touchup whitening treatment.