Emergency Dentist — New York City, NY
Call Us When You Need Urgent Care
It can be scary to realize that your tooth has been broken or that you're suffering from dental pain that isn't going away. You need to make sure that you and your loved ones have someone you can turn to when the worst happens, and that's what Dr. Sanchez and the rest of our team at FS Dental Arts can provide. Call us immediately during a dental emergency so we can provide quick relief and start the process of rebuilding your damaged smile with emergency dentistry in New York City, NY.
Why Choose FS Dental Arts for Emergency Dental Care?
Nitrous Oxide Sedation Available
Knowledgeable Dentist and Friendly Team
Comfortable and Clean Dental Office
How We Treat Dental Emergencies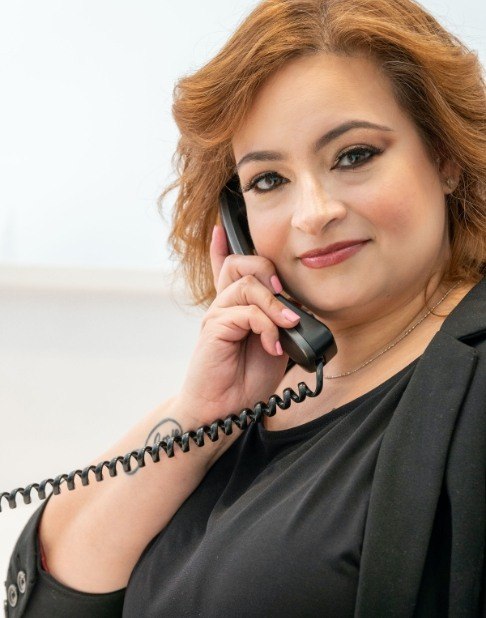 Call and schedule an appointment: The sooner you call, the earlier we can get you examined and on the path towards a healthy smile. We can also provide first-aid tips over the phone to help manage your symptoms ahead of your appointment.
Get examined by Dr. Sanchez: Once you arrive, Dr. Sanchez can perform a detailed exam to better understand your condition and create a treatment plan. This process may involve capturing digital X-rays if needed. We'll do our best to get you out of any immediate discomfort.
Reviewing our findings and recommendations: Following your exam, Dr. Sanchez will break down your treatment options and the costs and timeline associated with them. You'll receive a detailed explanation for our recommendations so you can make an informed decision on your care.
Get the professional attention you need: Common treatments we may suggest for your emergency include dental fillings, crowns, root canal therapy, extractions, gum disease treatment, or another service entirely.
The Most Common Dental Emergencies
Most dental emergencies are either caused by poor oral hygiene or an accident. There are many different situations that could be called emergencies, but the ones listed below are particularly common. Knowing how to deal with these situations could help you take control of your emergency so that you can manage your pain until we can help you. Don't forget that we can give you some more first-aid tips when you call for your appointment.
Understanding the Cost of Emergency Dentistry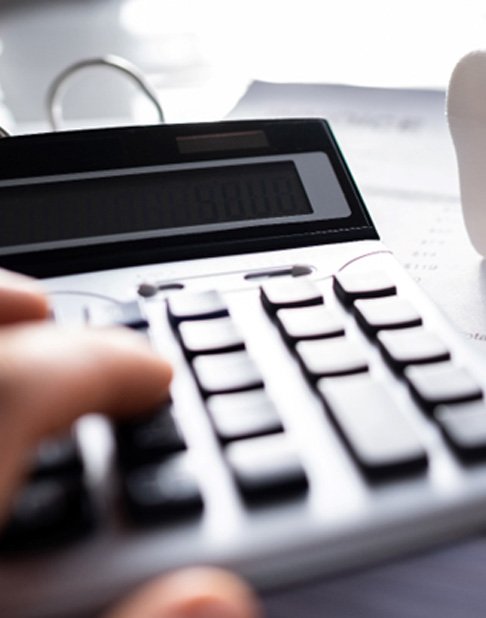 Are you thinking of getting urgent dental care? If so, that's great – the field could do much for your teeth and gums! Still, you might worry about the cost of cosmetic dentistry. Treatment will only work, after all, if you can afford it. In truth, though, a dental emergency's price varies by patient. You'll have to consult Dr. Sanchez for an exact estimate. Fortunately, FS Dental Arts will work to make your care budget-friendly. To learn more, keep reading or book a visit with us.
Every Dental Emergency is Different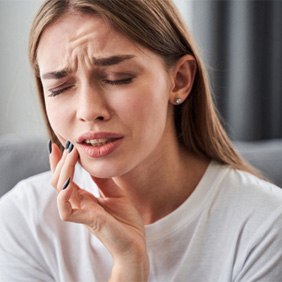 The actual dental emergency visit isn't expensive. In general, it amounts to a quick oral exam and confirmation of which procedure you need. Most of your expenses, really, will come from the subsequent treatment. As such, we can't predict care's overall cost until you arrive at our office.
Depending on your issue's source, you'll need one of our variously-priced procedures. Possible options include:
Root Canal Therapy
Periodontal Therapy
Tooth Extraction(s)
Dental Crown(s)
TMD Therapy
Of course, we'll outline our suggestions before starting any work. You'll thus know what to expect from the recommended treatment plan and its estimated costs.
Does Dental Insurance Cover Dental Emergencies?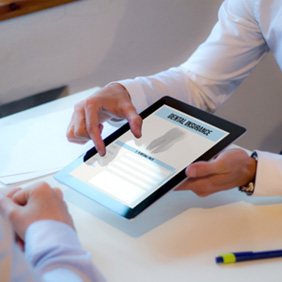 As it happens, insurance generally does offer coverage for dental emergencies. Most plans cover at least one yearly emergency exam. In fact, even common emergency services – root canal therapy, tooth extraction, etc. – can often receive partial coverage.
Even so, the fact remains that every plan is different. Your own policy may have different rules or features. Confirm, then, your benefits with your insurance provider before treatment. Our team can even help you do so if necessary.
Other Options for Making Dental Emergencies Affordable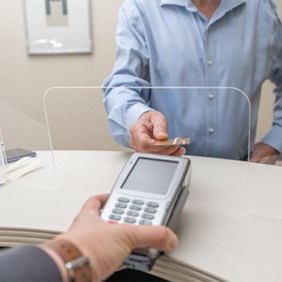 Even if you lack dental insurance, there's no need to worry. Other ways exist to make emergency care affordable. In particular, many dental practices have options that make payment easier.
For example, consider our own FS Dental Arts. We offer flexible financing via CareCredit, a third-party financier. Through them, you could cover emergency care with low-interest monthly payments. You'd then be able to pay for affordable treatment gradually.

Taking Care of Your Smile Saves You Money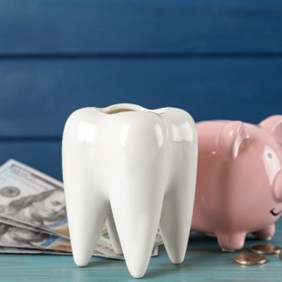 Some dental emergencies are unavoidable and incur sizable costs. Most, however, stem from poor oral care leading to infection and damage. Therefore, you could save thousands of dollars with regular dental checkups and solid oral hygiene at home.
Should an emergency happens anyway, you can still reduce costs by addressing it quickly. The final expense will only grow larger if you put off necessary treatment. For instance, getting care now might lead to a root canal that saves your tooth. Delaying it, meanwhile, would result in a pricey extraction and costly implants.
In the end, FS Dental Arts can help you navigate emergency dental care costs. So, don't hesitate now – call our office and book a visit!
Keys to Preventing Dental Emergencies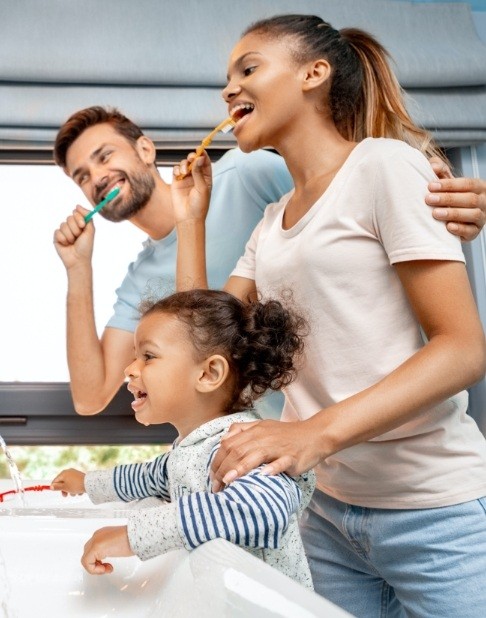 Unfortunately, accidents can't be 100% prevented. With that said, good oral health habits can go a long way in keeping your teeth and gums healthy, and, in turn, lower your chances of experiencing a dental emergency. So, remember to:
Visit Your Dentist Regularly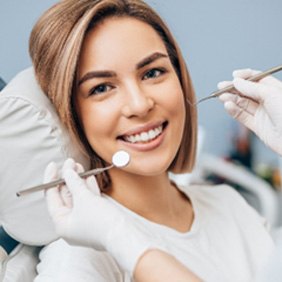 Your semi-annual visits to our office serve several important purposes, including screening for oral cancer periodically. The X-rays and oral exam also help catch tooth decay, gum disease, and the like before they have progressed to the stage where they require same-day treatment. As for the cleaning, this allows our team to remove plaque and tartar buildup, reducing your chances of developing an oral health problem in the coming weeks or months.
Maintain Good Oral Hygiene At Home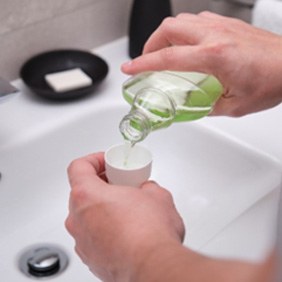 Neglecting to brush and floss can leave your teeth weak and your gums infected. This means your smile will be prone to dental injuries, like cracked, chipped, and loose teeth. To prevent that from happening, commit to a good oral hygiene regimen at home. In addition to brushing twice a day and flossing each evening, make sure to rinse with mouthwash regularly and avoid unhealthy dental habits, like smoking or chewing on ice.
Stick to a Nutritious Diet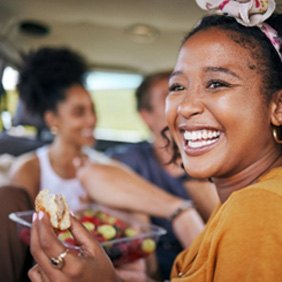 Of course, the state of your oral health is impacted by your diet as well. That's why we encourage our patients in New York to strive for a varied, well-balanced, and nutrient-dense diet. While that doesn't mean you have to eliminate sugar entirely or never have a soda, you should limit your intake of sugary drinks and fill your plate with vitamin-rich foods throughout the week, including fresh fruits and vegetables.
Wear a Mouthguard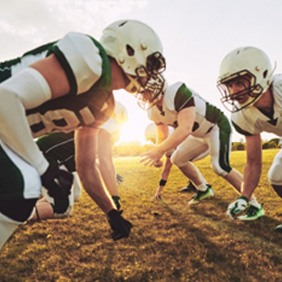 Sports accidents can result in torn ligaments, broken bones, and, unfortunately, knocked-out teeth. To protect your smile, we recommend wearing a mouthguard during practices and games – no exceptions. We can provide you with a custom one that is comfortable, the appropriate thickness, and made to fit your mouth perfectly.
Use Tools to Open Packages, Not Your Teeth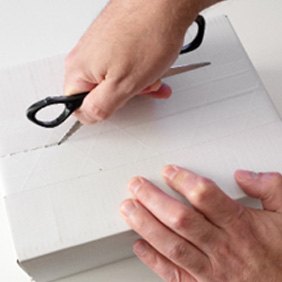 If you're having trouble opening something with your hands, you might resort to using your teeth. Don't! This may seem like a good choice since your teeth are strong and sharp, but they are not tools. They can quickly break under the pressure, requiring an urgent trip to our dental office. So, always use the appropriate tools instead, like scissors or a bottle cap opener.
Dental Emergency FAQs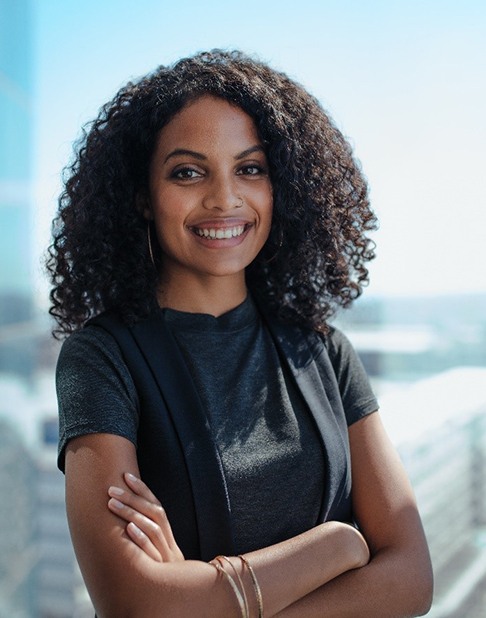 From reviewing the most common dental injuries to discussing the cost, the above information covers a lot of ground. Of course, it's still natural to have some questions on your mind. Will my toothache go away on its own? Should I visit the ER instead of my dentist? Can superglue be used to repair broken dentures? Don't fret – we are here to answer all of these questions and more.
Will my toothache go away on its own?
When a toothache first comes onto your radar, your initial reaction may be to dismiss it in hopes that it will go away on its own. Unfortunately, doing so will only allow the underlying problems to become more serious, potentially wreaking havoc on your surrounding teeth and gums in the process. For this reason, it's important to get in touch with your emergency dentist right away. The sooner you do, the sooner your pain-free smile will be restored!
Should I visit the emergency room first for dental emergencies?
If your dental injury has resulted in potentially life-threatening symptoms, like a fractured jaw, difficulty breathing, or uncontrollable bleeding, then you should visit the emergency room. In all other scenarios, getting in touch with your dental team first is ideal. Remember, most hospitals don't have a dentist on-staff, meaning the most they can do is manage your pain in the meantime. Plus, you may end up with an extra bill that you wind up responsible for. So, for common dental injuries, like toothaches, tooth sensitivity, or a lost restoration, head to your emergency dentist's office first.
My chipped tooth doesn't hurt. Do I still need to visit?
If you've chipped a tooth, but it doesn't hurt, then you may be wondering if you need to visit your emergency dentist near New York City. In short, the answer is "yes." Even if you're not in pain, this dental injury could cause your tooth to crack further. With that said, you may be able to wait a day or two until your appointment.
Can superglue be used to repair broken dentures?
No. There are a few reasons for this. First, there are toxic chemicals in superglue that are not safe to ingest. Furthermore, it can negatively impact the way your food tastes and can damage your dentures. So, if they break, the best thing to do is get in touch with your New York City dentist and wear your backup ones in the meantime.
What does chronic bad breath mean?
Struggling with bad breath after eating a meal with onions, garlic, and other pungent foods is natural. However, if you've been experiencing an unpleasant odor on your breath even after brushing, flossing, and rinsing with mouthwash, then the root of the problem is probably something else. Some common examples include smoking, gum disease, and cavities. That's why it's a good idea to get in touch with your dentist. From there, they can pinpoint the core issue and help create a plan to combat it.