Emergency Dentist — New York City, NY
Call Us When You Need Urgent Care
It can be scary to realize that your tooth has been broken or that you're suffering from dental pain that isn't going away. You need to make sure that you and your loved ones have someone you can turn to when the worst happens, and that's what Dr. Sanchez and the rest of our team at FS Dental Arts can provide. Call us immediately during a dental emergency so we can provide quick relief and start the process of rebuilding your damaged smile with emergency dentistry in New York City, NY.
Why Choose FS Dental Arts for Emergency Dental Care?
Nitrous Oxide Sedation Available
Knowledgeable Dentist and Friendly Team
Comfortable and Clean Dental Office
How We Treat Dental Emergencies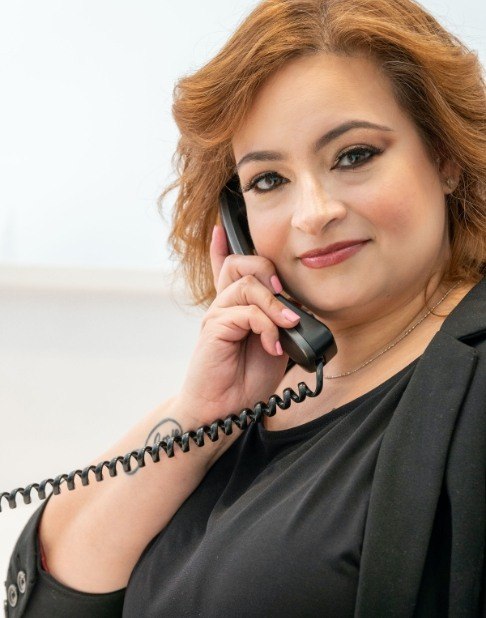 Call and schedule an appointment: The sooner you call, the earlier we can get you examined and on the path towards a healthy smile. We can also provide first-aid tips over the phone to help manage your symptoms ahead of your appointment.
Get examined by Dr. Sanchez: Once you arrive, Dr. Sanchez can perform a detailed exam to better understand your condition and create a treatment plan. This process may involve capturing digital X-rays if needed. We'll do our best to get you out of any immediate discomfort.
Reviewing our findings and recommendations: Following your exam, Dr. Sanchez will break down your treatment options and the costs and timeline associated with them. You'll receive a detailed explanation for our recommendations so you can make an informed decision on your care.
Get the professional attention you need: Common treatments we may suggest for your emergency include dental fillings, crowns, root canal therapy, extractions, gum disease treatment, or another service entirely.
The Most Common Dental Emergencies
Most dental emergencies are either caused by poor oral hygiene or an accident. There are many different situations that could be called emergencies, but the ones listed below are particularly common. Knowing how to deal with these situations could help you take control of your emergency so that you can manage your pain until we can help you. Don't forget that we can give you some more first-aid tips when you call for your appointment.
Understanding the Cost of Dental Emergencies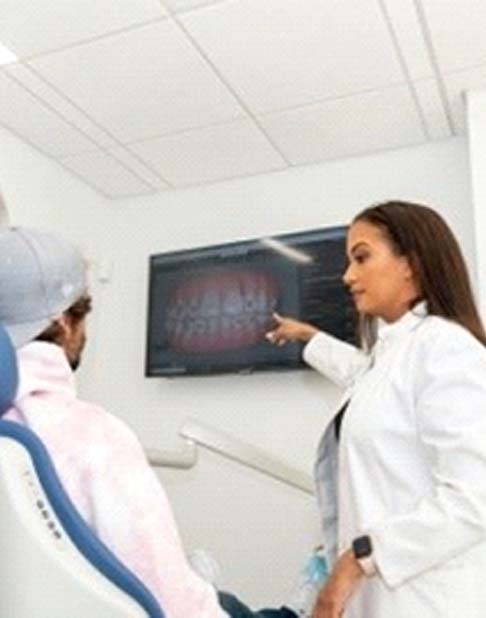 Some dental emergencies call for root canal therapy, but at other times you might only need a filling or an antibiotic. The severity and nature of the dental emergency will determine what treatment is needed, and that will help inform the overall cost. We'll give you everything you need to make the best decision during an emergency, and we'll take the time to educate you about your insurance benefits and other options for reducing costs of care.
How to Prevent Dental Emergencies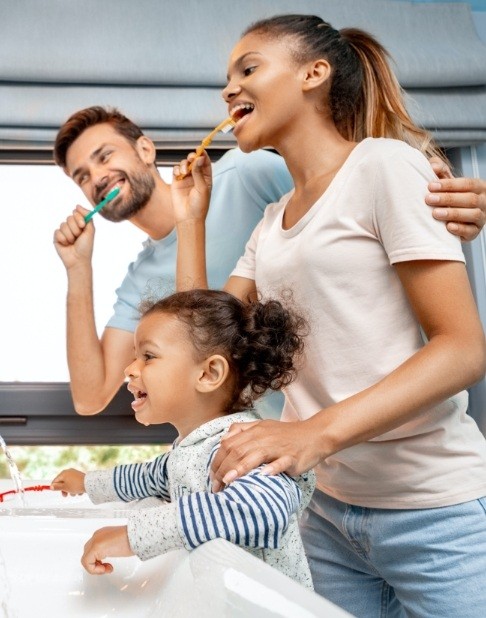 Cleaning your teeth on a regular basis and protecting them from physical injury can potentially help you avoid dental emergencies altogether (although the risk will never be zero). Remember to:
Brush twice a day with a soft-bristled toothbrush
Floss daily
Visit our dental office every six months for a checkup and cleaning
Break bad habits like chewing fingernails or crunching ice
Stay away from popcorn kernels and anything else that's too hard to chew
Get a mouthguard for sports even if you aren't told that one is required
Dental Emergency FAQs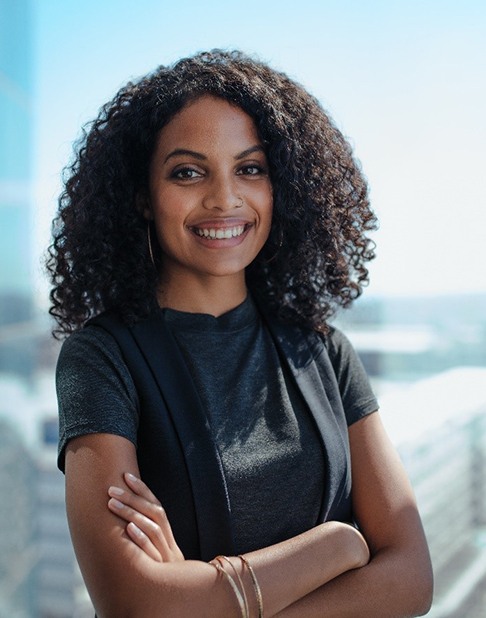 From reviewing the most common dental injuries to discussing the cost, the above information covers a lot of ground. Of course, it's still natural to have some questions on your mind. Will my toothache go away on its own? Should I visit the ER instead of my dentist? Can superglue be used to repair broken dentures? Don't fret – we are here to answer all of these questions and more.
Will my toothache go away on its own?
When a toothache first comes onto your radar, your initial reaction may be to dismiss it in hopes that it will go away on its own. Unfortunately, doing so will only allow the underlying problems to become more serious, potentially wreaking havoc on your surrounding teeth and gums in the process. For this reason, it's important to get in touch with your emergency dentist right away. The sooner you do, the sooner your pain-free smile will be restored!
Should I visit the emergency room first for dental emergencies?
If your dental injury has resulted in potentially life-threatening symptoms, like a fractured jaw, difficulty breathing, or uncontrollable bleeding, then you should visit the emergency room. In all other scenarios, getting in touch with your dental team first is ideal. Remember, most hospitals don't have a dentist on-staff, meaning the most they can do is manage your pain in the meantime. Plus, you may end up with an extra bill that you wind up responsible for. So, for common dental injuries, like toothaches, tooth sensitivity, or a lost restoration, head to your emergency dentist's office first.
My chipped tooth doesn't hurt. Do I still need to visit?
If you've chipped a tooth, but it doesn't hurt, then you may be wondering if you need to visit your emergency dentist near New York City. In short, the answer is "yes." Even if you're not in pain, this dental injury could cause your tooth to crack further. With that said, you may be able to wait a day or two until your appointment.
Can superglue be used to repair broken dentures?
No. There are a few reasons for this. First, there are toxic chemicals in superglue that are not safe to ingest. Furthermore, it can negatively impact the way your food tastes and can damage your dentures. So, if they break, the best thing to do is get in touch with your New York City dentist and wear your backup ones in the meantime.
What does chronic bad breath mean?
Struggling with bad breath after eating a meal with onions, garlic, and other pungent foods is natural. However, if you've been experiencing an unpleasant odor on your breath even after brushing, flossing, and rinsing with mouthwash, then the root of the problem is probably something else. Some common examples include smoking, gum disease, and cavities. That's why it's a good idea to get in touch with your dentist. From there, they can pinpoint the core issue and help create a plan to combat it.