Advanced Dental Services & Technology – New York City, NY
The Technology We Use to Provide Quality Care
As part of our efforts to help our dental office stand out among the others that you might find around New York City, we pay close attention to the latest advancements in dentistry. Dr. Sanchez has integrated the most state-of-the-art technology into her care so that she can provide more efficient treatments, make more accurate diagnoses, and improve the comfort of her patients. You can learn more about the technological offerings employed at FS Dental Arts before you call for your first appointment.


Intraoral Camera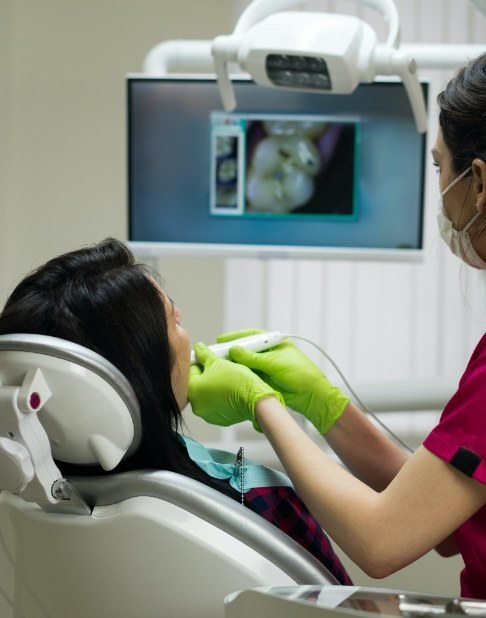 Thanks to our intraoral cameras, we can help you take a good look inside your own mouth. This small wand-like device lets us take pictures of your teeth and other oral structures from different angles. These pictures serve as visual aids while we explain your current oral health issues to you. When we tell you that you need a specific type of dental treatment, you'll be able to see exactly what we're talking about. The clear, detailed images produced by intraoral cameras also make it easier for us to diagnose dental problems.
Digital X-Rays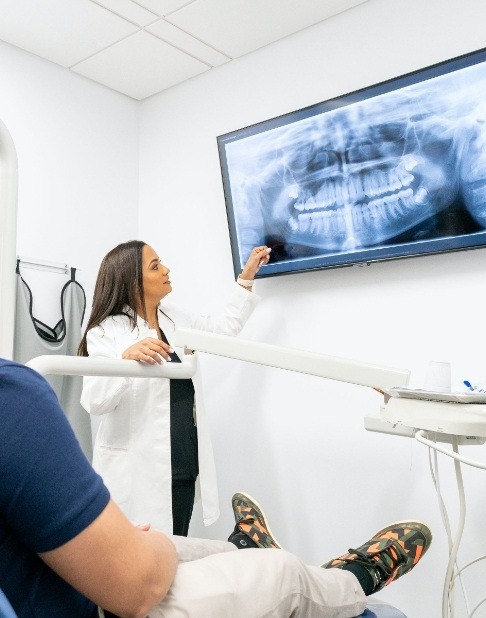 We can't find out everything we need to know about your oral health just by looking at your teeth and gums; we also need to take X-rays so that we can check the jawbone and other hidden areas. Our KaVo digital X-ray machine is a significant improvement over traditional X-rays; it exposes patients to much less radiation, captures sharper images, eliminates the need to use toxic chemicals to develop the images, and makes it easy to store patient information on a computer rather than an overcrowded filing cabinet.
Soft Tissue Laser Dentistry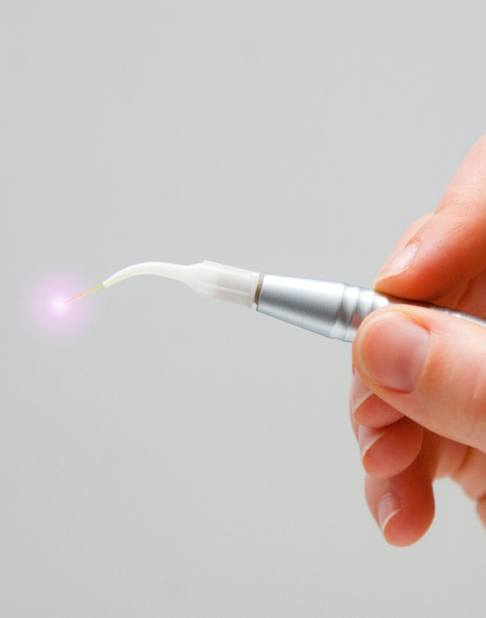 Lasers have many different applications in a dental setting, the most common of which is treatments involving the gums. Our Picasso diode laser can be used to gently remove infected gum tissue with little to no discomfort; you most likely won't even need to have your mouth numbed. Soft tissue lasers also dramatically decrease bleeding, and they speed up the healing process so that you can fully enjoy your healthier smile as soon as possible.