Dental Insurance – New York City, NY
Helping You Seamlessly Navigate Your Coverage
At FS Dental Arts, we want our patients to be able to get the most out of their investment in dental insurance, which is why we're always happy to answer any questions you have about your plan and file claims on your behalf. We're also proudly in-network with several major dental insurance policies, so you can enjoy savings that make a big difference in your pockets. Below, we've outlined some helpful, basic information to understand your plan better. If you have any additional questions, please don't hesitate to call us!


Understanding How Dental Insurance Works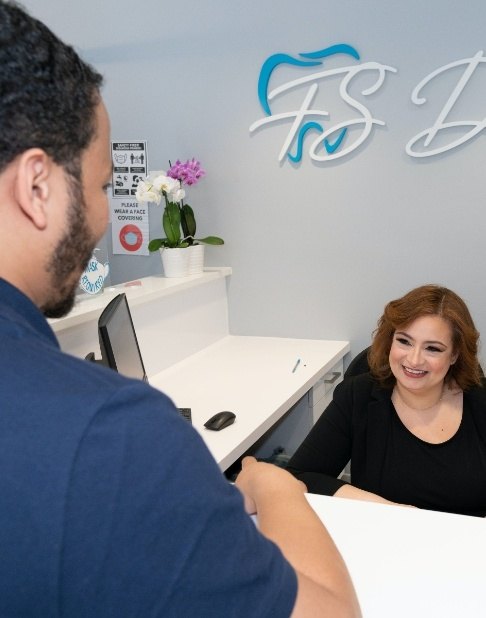 In order to understand your dental insurance plan, you'll need to commit a few important terms to memory:
The deductible is the set amount of money that your dental insurance company requires you to pay out-of-pocket before your benefits will kick-in and begin paying for your treatments.
The maximum is a capped-off amount of money that your insurance company will pay out for your treatments each year.
The premium is the monthly or annual amount you pay to receive benefits.
What Does My Dental Insurance Cover?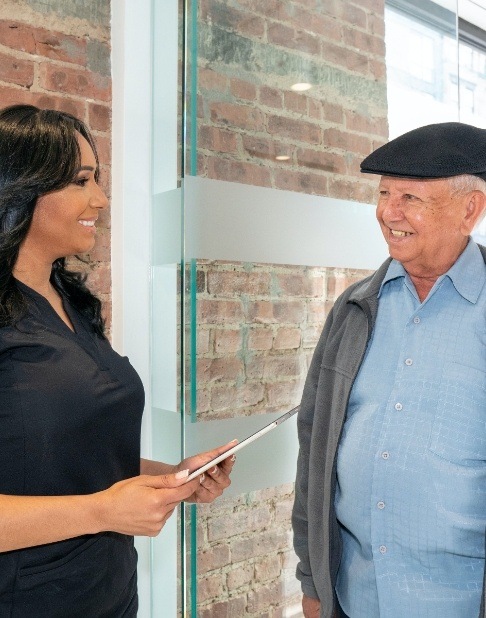 Dental insurance coverage can vary drastically based on your plan, which is why it's a good idea to contact your insurance company directly if you're wondering whether a specific treatment you need will be covered. That being said, many insurance companies determine that based on a 100-80-50 coverage structure, which means that they'll pay for 100 percent of preventive care, 80 percent of basic dental treatments, and 50 percent of more invasive procedures.
Our In-Network Dental Insurance Providers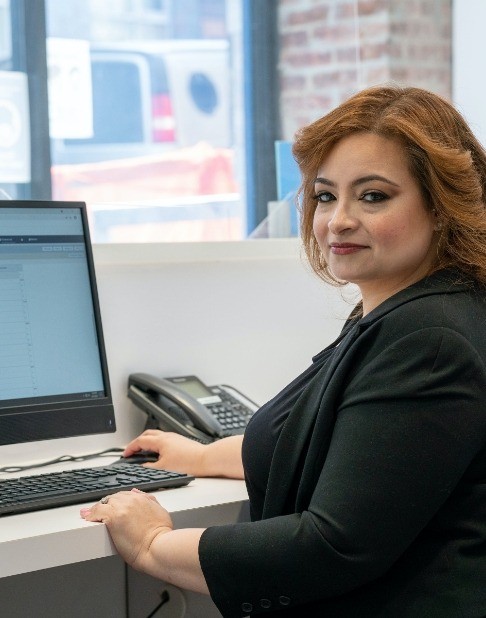 At FS Dental Arts, we're proudly in-network with a number of dental insurance policies, which means that we've negotiated discounted rates and fees with those companies to offer patients who remain in-network greater savings. To learn whether we accept your plan, feel free to call us today!